Carpet Bowls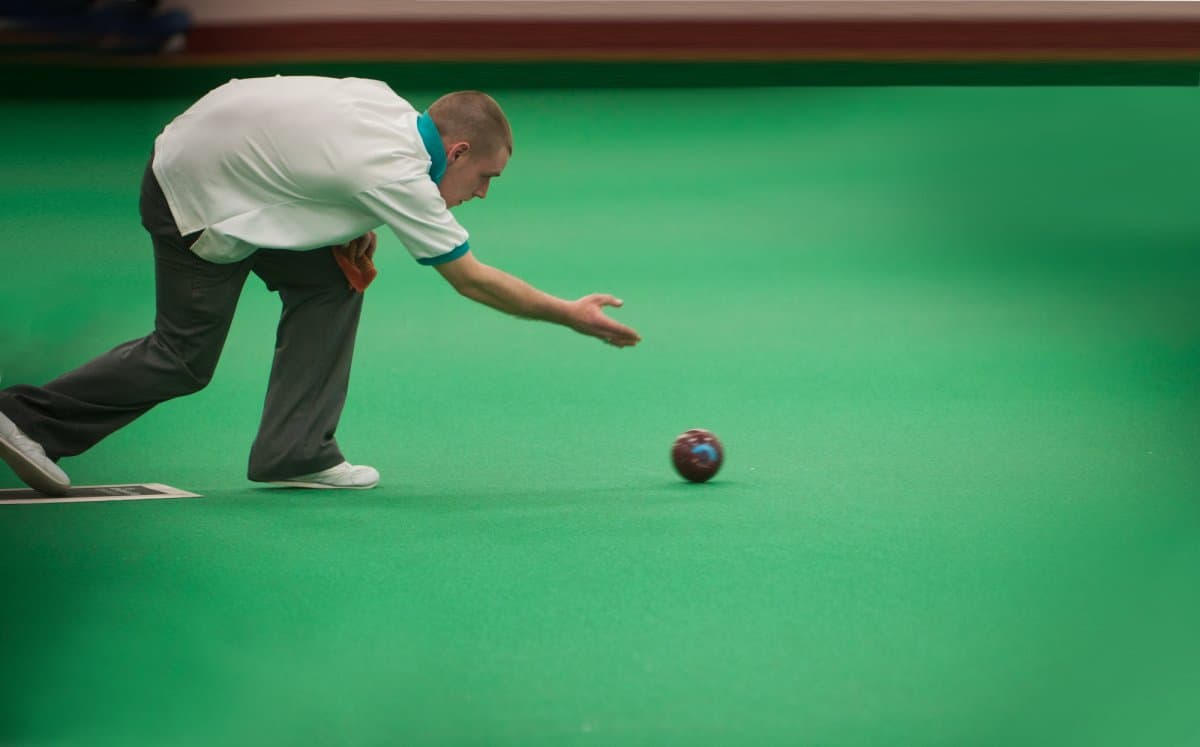 Summer Months –
During Summer months Social Carpet Bowls is held every Wednesday evening at 7.30pm If you would like to play just call into the Club and place your name on the list on the Carpet Bowls notice board.
Winter Months –
During Winter there is both Pennant and Social Carpet Bowls. The schedules for these will be released closer to the season opening.
Twilight Bowls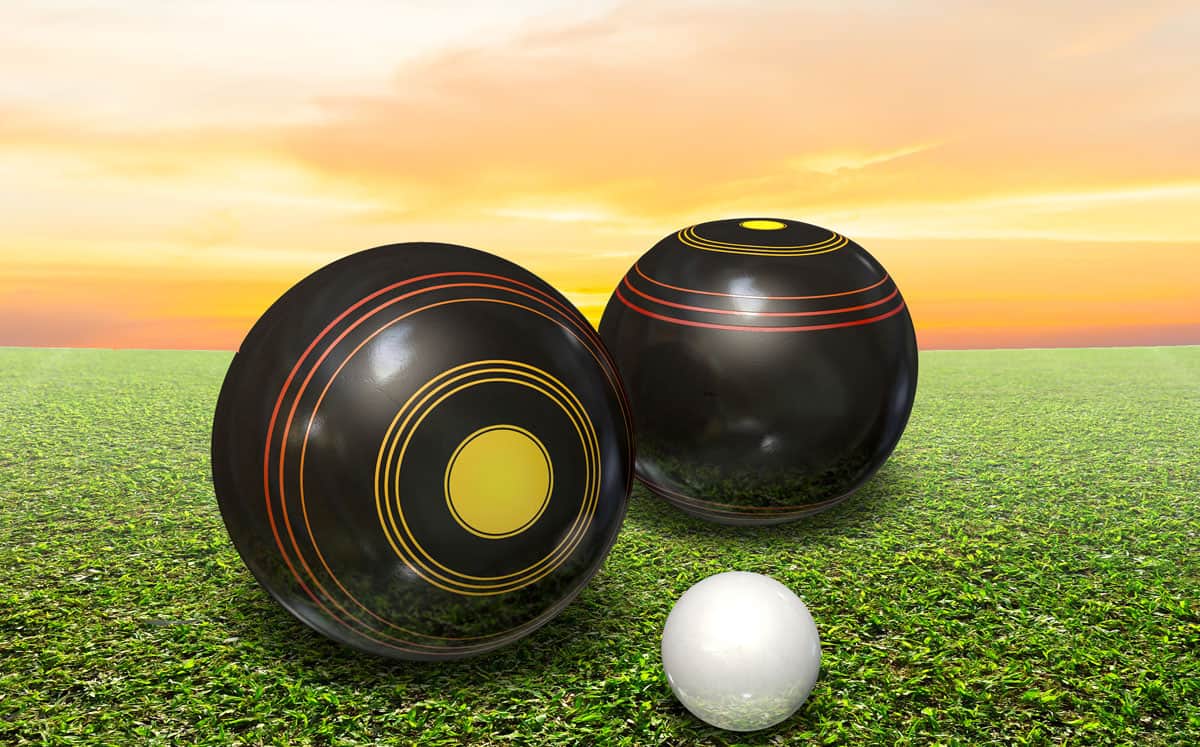 Twilight Bowls is held during Daylight Savings months, (Oct to April). Twilight bowls is ideally suited to the new bowler or those wanting to try bowls. Played in a relaxed atmosphere with the emphasis on learning the game.
A light meal is provided before play. Cost is only $8.00 for the evening.
To participate just enter your name on the sheet provided in the Bowler's Lounge or contact Keith Gadsby at the Club on 5134 3449 to arrange your entry.
Corporate Bowls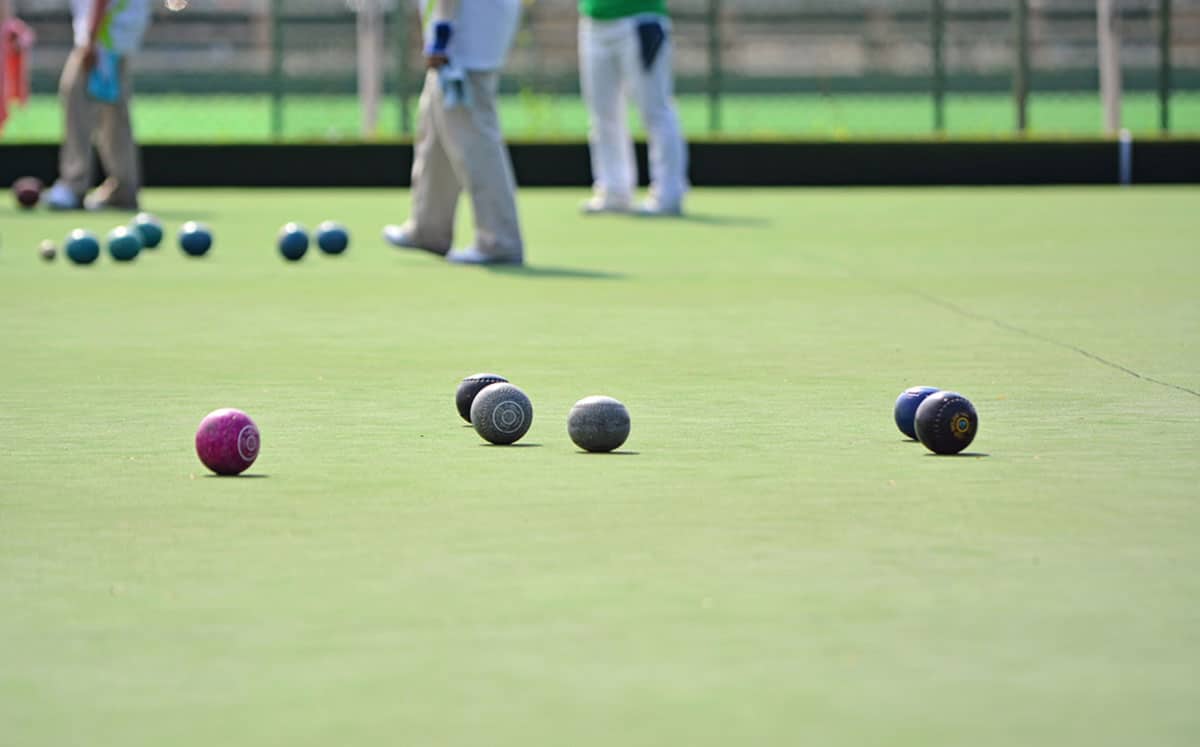 Morwell Bowling Club offers a selection of packages to suit your requirements from "Barefoot Bowls" to a range of "Dine and Bowl" sessions.
To offer your employees / customers / members a fun session of Barefoot Bowls contact the Club on 5134 3449.
All Bowls sessions are hosted by experienced bowlers to ensure your enjoyment.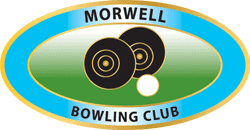 Opening hours
Monday – Sunday
10.00am – 9.00pm
Copyright © 2019 Morwell Bowls. All rights reserved